Quality
Speed
Confidentiality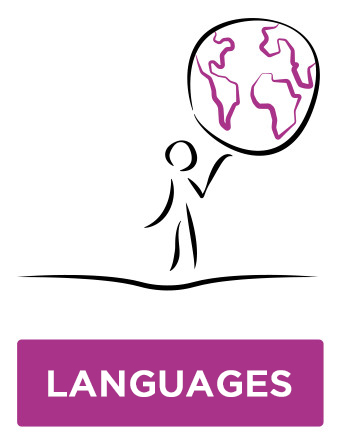 English, French, German, Italian, Spanish, Galician, Catalan, Polish, Finnish, Dutch, Czech, Danish,
Swedish, Norwegian, Portuguese, Croatian, Latvian, Romanian, Russian, Chinese, Ukrainian, …
Ask us about other languages!
traddoc is an agency whose team of translators has been chosen using the most rigorous procedures of selection and who enable us to offer you a service of maximum quality, professionality and confidentiality given the sensitive information which we deal with daily in our work.
We pride ourselves on providing our clients with a personal treatment, trustworthiness and confidentiality.
We work with a network of freelance professionals with specific training, comprehensive experience and who demonstrate the utmost professionalism.
We count on a team of sworn translators authorised by the Ministry of Foreign Affairs and Cooperation to sign and stamp sworn translations.